Visits and activities
The Palais du Tau is closed for renovation until 2025. During this period, visit the towers of Reims Cathedral, just a stone's throw from the monument!
During work on the Palais du Tau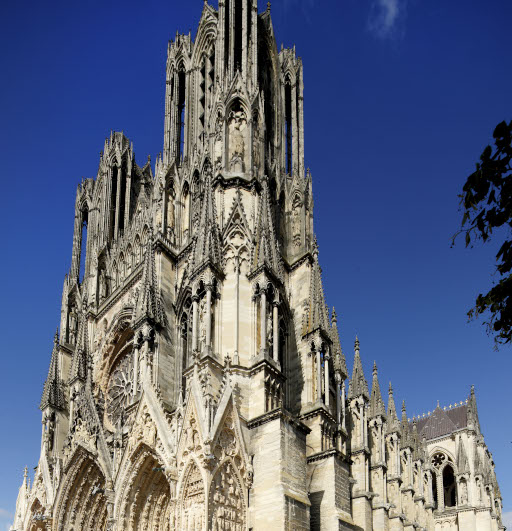 The towers of Reims Cathedral
The history of the Palais du Tau is closely linked to that of the cathedral, since it was the home of the archbishop. Why not take a guided tour of the towers and wait until 2025?
Visit